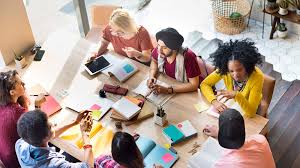 Welcome to The Villas of Babcock Summerwind HOA! Here you will find important information about gate access, parking, city services, property management information, rules and regulations, community events, pet information, vendor services, and much much more.
Summerwind is a community of versatility with a high standard of care. We recently added a new playground to our park and have had major lighting improvements there as well. However keeping up with a community of 143 homes is a major task for anyone volunteer. So if you would like to volunteer or be a part of a committee feel free to drop your information in our feedback link. You can also find friendly neighbors on Nextdoor. Of course please plan to attend our very important annual membership meeting and our board of directors meetings as both service in the maintenance and preservation of our community.
We recently completed our last annual membership meeting on June 13, 2023. Our next board of directors meeting is scheduled for Aug 8, 2023 7:00pm (central time) via zoom. For more information on meeting please click here!
NO RESIDENT, OWNER, OR TENANT IS ALLOWED TO PARK IN THE STREET OR VISITOR PARKING!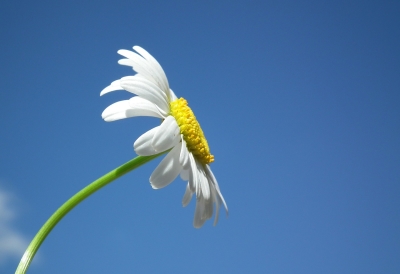 QUICK PASS
Owners: for access to Quickpass please register your vehicle information. If you are tenant please contact your property manager or the property owner for gate access. If you would like to receive a transponder please complete the vehicle registration.
Read More