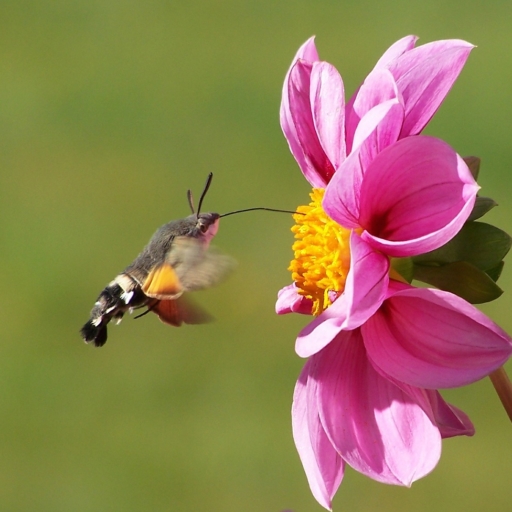 Summerwind is a unique subdivision. It is located in a prime area of Northwest San Antonio, which makes it an excellent choice for families wanting convenience to major employers, schools, and medical facilities. The number one feature sought in a home is location, location, location! For these reasons, Summerwind is an ideal place to call home.
Having a home comes with responsibilities. It is up to each homeowner to ensure proper guidelines are followed to protect our neighborhood and home values. The Homeowner's Association is at work for you to make sure your investment remains of value. We need your help to remain engaged and adherent to established covenants. This will ensure your dues are going toward what is most important…the place you call home!
Our Vision:
The Summerwind HOA exists to preserve and enhance the greater good of the community. This vision, however, can only be accomplished by a system that embraces community involvement.
Security:
Security is one of our top priorities and we are seeking new ways to improve our current systems. As we transition into our new security systems, we ask that neighbors look out for one another and call authorities if suspicion arises.
Our Park & Common Areas:
We must effectively manage and maintain our neighborhood amenities. Please pay attention to park rules and visitor parking, and consider not parking on both sides of the street. When this occurs, Emergency vehicles are unable to pass through and as an HOA we are bound to enforce covenants and restrictions for the greater good of the community.