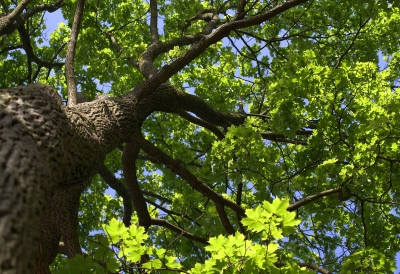 Summerwind Park
Kids + Streets = Danger
We would like to remind parents to ensure their children are not in the streets, especially during busy times such as early morning and late afternoon. These are peak times for traffic including school buses, carriers, workers, and visitors.
Our community park is the place to be. We encourage you to have fun in this area while respecting community property. Keep these rules in mind:
1. Properly dispose of all garbage in the waste receptacle.
2. Respect noise levels for neighbors living close to the park.
3. No animals are allowed in the park area.
4. Music is prohibited in the park, unless it is an official HOA sponsored event or Board approved.
5. No alcohol or glass containers.
6. No smoking.
7. No bicycles.
8. All visitors must be accompanied by a resident while using the private park.
PARK HOURS:
September – May 7:00 AM – 9:00 PM
June – August: 7:00 AM – 10:00 PM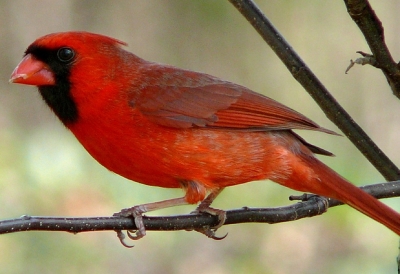 Property Management
Matters concerning The Villas of Babcock Homeowners Association, Inc. (Summerwind) should be referred to our property manager. If unavailable to assist you directly, the property manager will contact the Board for you.
Assessments statements are issued by our property manager.
Send all correspondence to:
Trio HOA Property Management
17806 IH 10 West Suite 300
San Antonio, TX 78257
Phone: (888) 874-1978
Fax: (210) 807-9662
Email:  contact@triohoa.com
Community Manager: Desiree Ramos
Lawn Maintenance: Are You at Risk?
Could you be at risk of violating the covenants regarding maintenance of your lawn? Effective immediately, home in violation will be mailed warning letters. If not remedied, homes will be maintained by an outside landscaper, to ensure all home remain in compliance. We will also report violator to The City of San Antonio Code Compliance 311. We will not allow specific individuals to affect the community as a whole.
You will be responsible for the charges which will be added to your annual dues. Non-payment will result in being subject to the collection procedures as outlined in the Assessment Collection Procedures Resolution.
Keep on top of things. Ensure you are mowing your lawn, edging, trimming hedges and trees as appropriate. Long-term storage of garbage and brush is prohibited. Liter that is not maintained will be treated as such.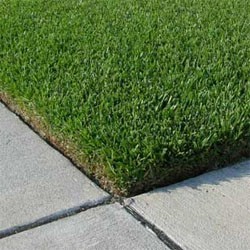 Quickpass – Summerwind Gate System
For those of you who are new in the community or simply do not know how to access the gate here is your chance to find out more info about it! Quickpass is a system which we use to give access to residence and guests. Each house is given a login and password which can be changed at anytime to the liking of the resident. Owners all have an account and all tenants have a separate but linked account. Owners are not allowed to share their own personal account with tenants due to the ability they will then have to delete an owner account if by chance the tenant becomes disgruntled for whatever reason. If you need a login information or more info click on the Quickpass link to find out more about what Quickpass can do for you. It is a very easy and simple system to use.

Planning Modifications?
All Changes to home MUST BE APPROVED prior to installation by the Architectural Control Committee (ACC). The ACC is responsible for enforcing the Declaration of Covenants, Conditions and Restrictions and the ACC Design Guidelines with respect to upholding the integrity of our neighborhood. If you are interested in making any modifications, additions or improvements to your home such as new fencing, a new deck, additional patio space, a driveway extension, new landscaping, or new exterior painting, an Architectural Control Application just be submitted to an approved by the ACC.
REMEMBER: The plans and specifications ("Architectural Control Application") for any modifications, additions or improvements to your home must be submitted to the ACC at least 30 days prior to the commencement of any construction or modification. After review, the ACC will notify you in writing of its approval or disapproval. Per the covenants, homes that violate permission to modify may be subject to a fine and / or modifications and / or removal of change at the owner's expense.
All request can be made by contacting the property manager for the appropriate form. The ACC will promptly respond to your request so that, upon approval, you may proceed with your project in a timely fashion.